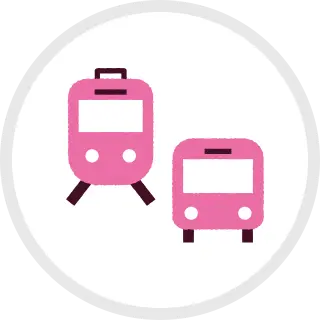 Using
PASMO PASSPORT
For trains, buses, and shopping.
Learn about situations where PASMO PASSPORT is convenient.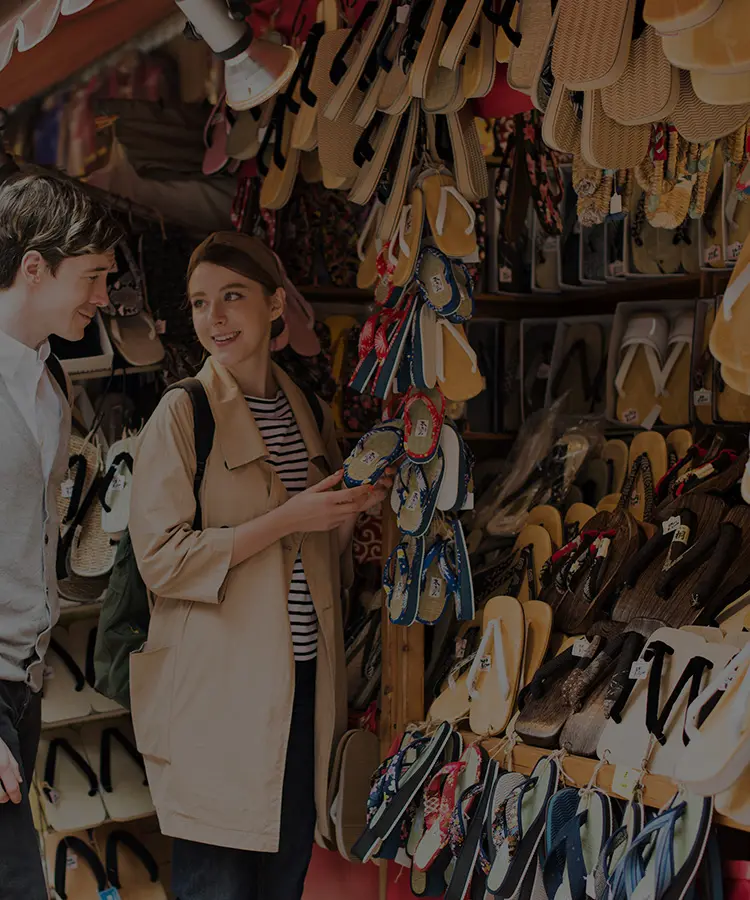 Simply touch your PASMO PASSPORT to the reader on the ticket gate to ride the train.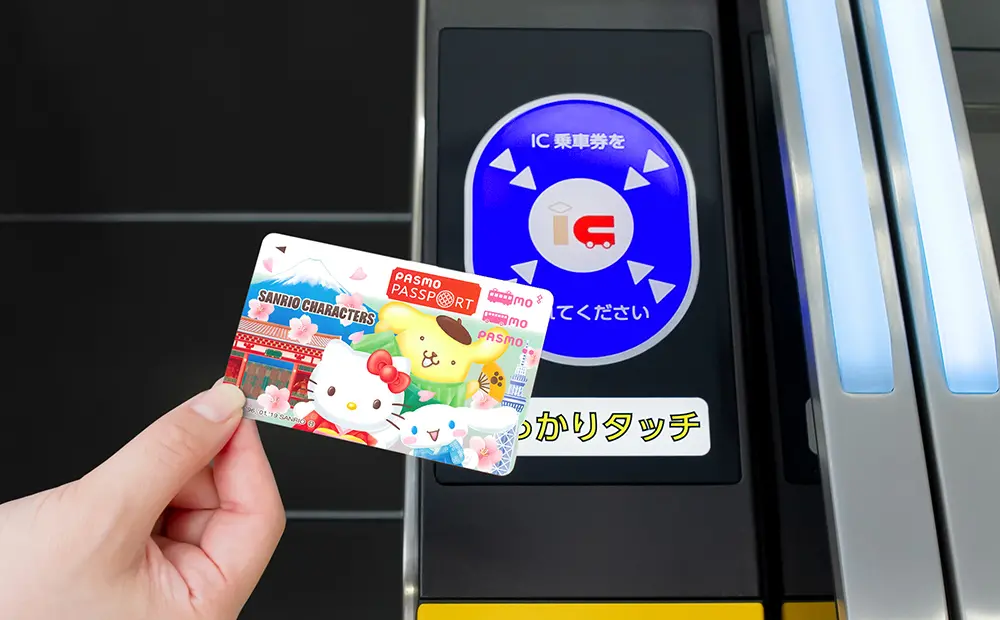 Simply touch your PASMO PASSPORT to the reader inside the bus to pay the fare.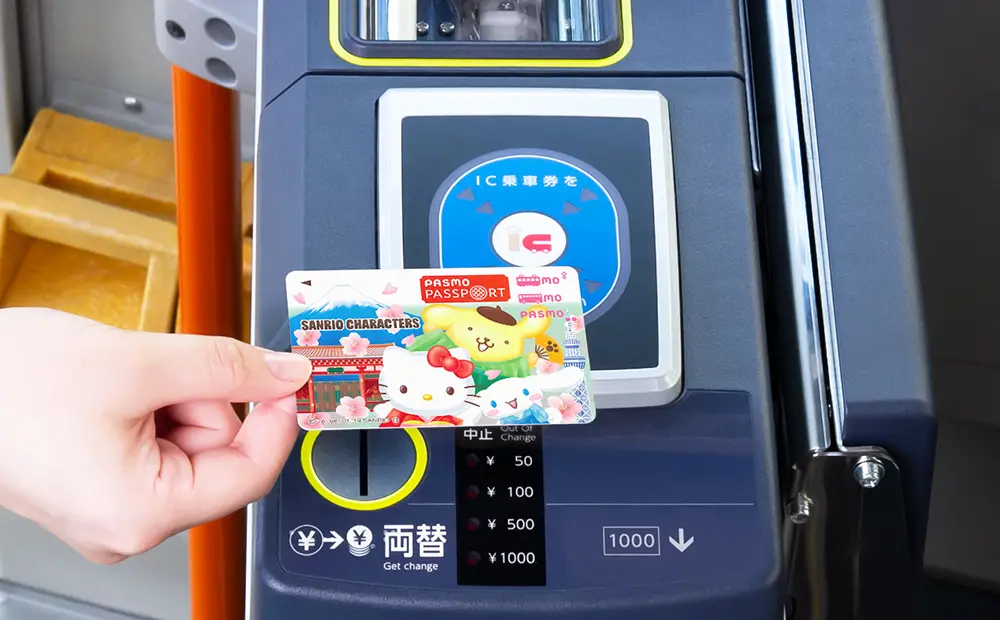 PASMO can be used for easy electronic payments so there is no need to count out coins.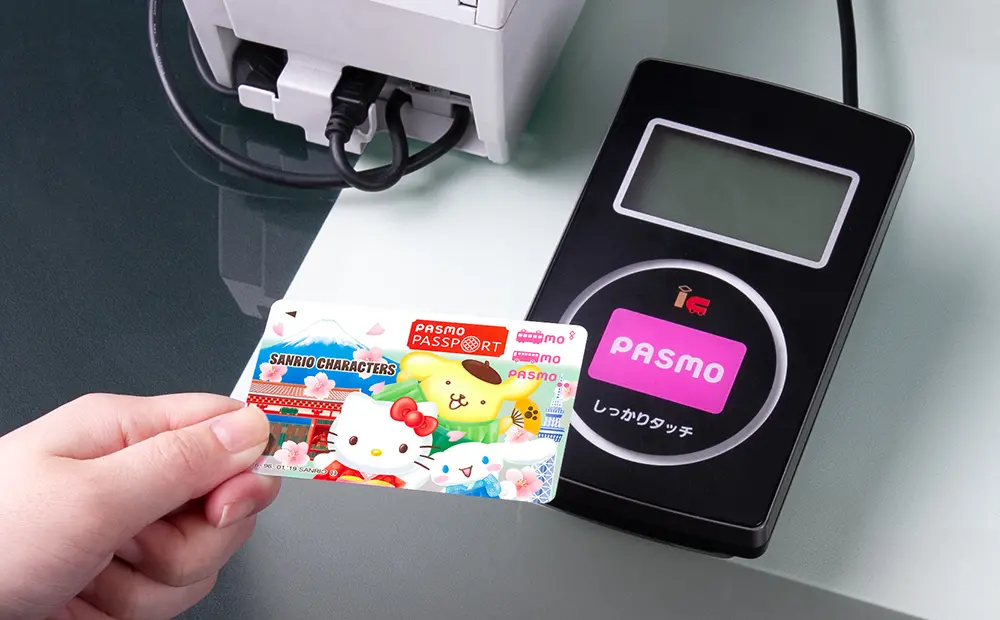 Present your PASMO PASSPORT to receive special discount services.
Courtesy privileges have been added for Sanrio Puroland. For further details, check the courtesy site.
Things to Keep in Mind
When using this card, make sure to keep your Reference Paper on hand. This paper contains information such as the period of validity mentioned above, your card type (adult or child), stored fare balance and special tickets (name, valid route and period, purchase price, etc.).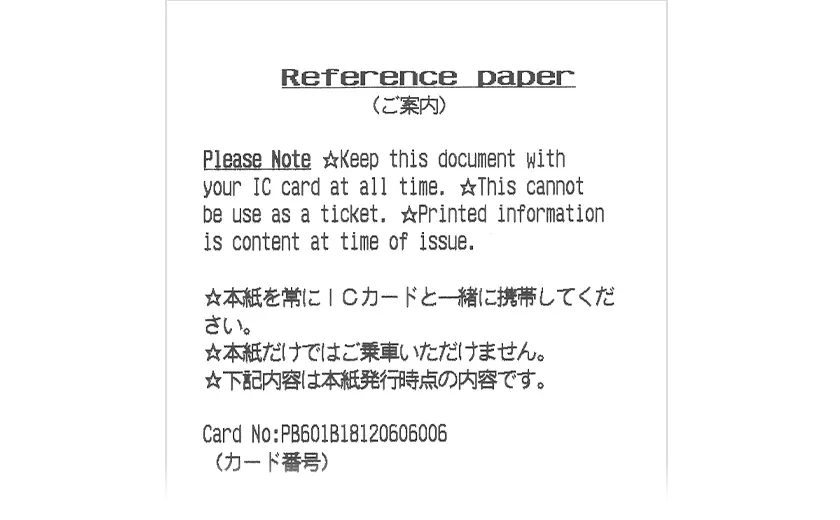 FAQ

(what is required to use the card)
Where can I use PASMO PASSPORT?

PASMO PASSPORT can be used for trains and buses in the Tokyo metropolitan area and across all of Japan.
What should I do if I have an insufficient balance?

Let the train staff or bus driver know when entering the ticket gate or when getting on or off the bus. Top up your card before leaving the ticket gate at the fare adjustment machine.

Top up your card at convenience stores (excluding some convenience stores) when shopping.

* Ask at the shop for further details.
How do I check my balance?

At station ticket machines or bus operator offices, you can display and print the 20 most recent transactions to show your balance and history.

Note that at some railway operators you can display and print the most recent 100 transactions processed within the past 26 weeks.
I have a sufficient balance on my card, but I couldn't use it. What should I do?

This is probably because the payment was not completed properly for the previous transaction, or there could be a problem with the card. Talk to the station staff or bus office staff.
All About PASMO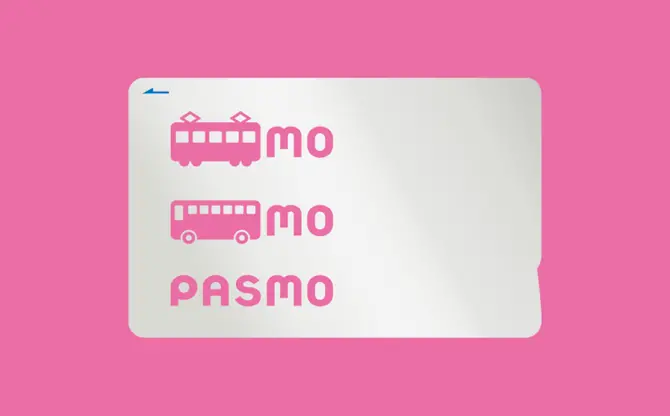 Long-term visitors should use the regular PASMO.
Various PASMO types are available, such as the Adult PASMO, Child PASMO, Personalized PASMO card and Commuter Pass. Select the right PASMO for you.