PASMO PASSPORT
Procedures
Learn about PASMO PASSPORT
procedures here.
Refund for a damaged PASMO PASSPORT
If your PASMO PASSPORT does not work for some reason, notify a member of the staff.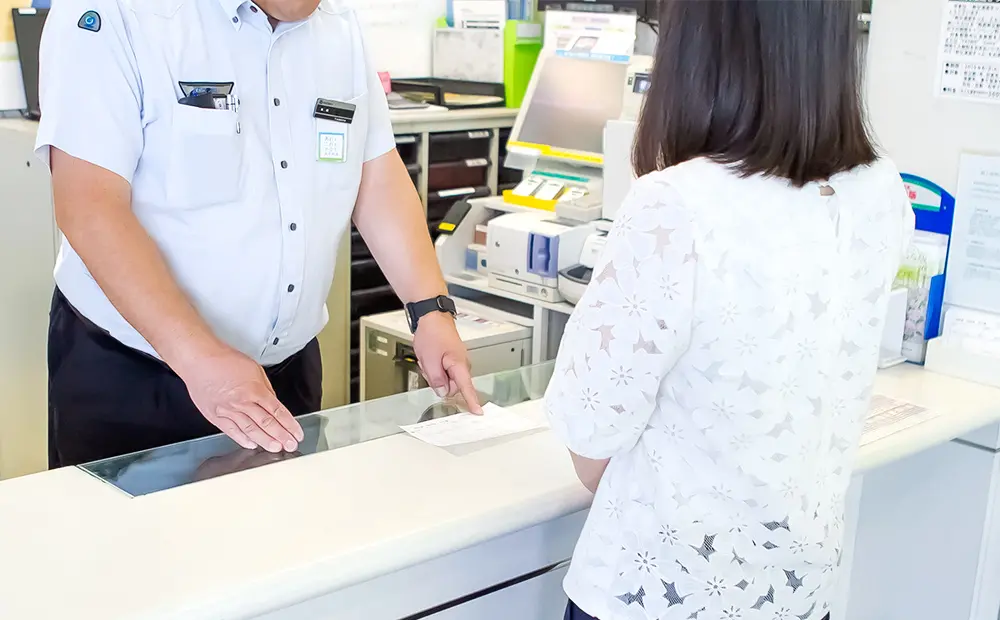 All About PASMO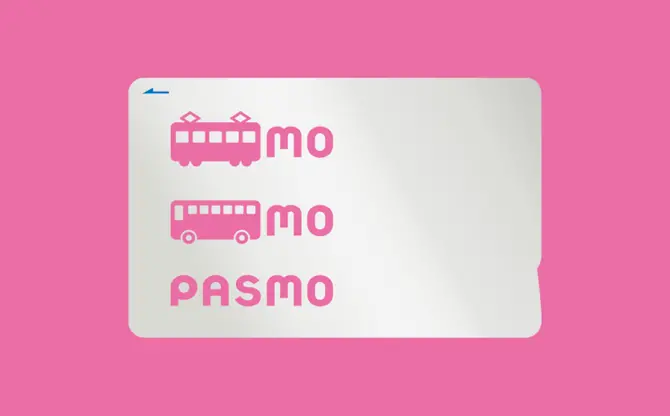 Long-term visitors should use the regular PASMO.
Various PASMO types are available, such as the Adult PASMO, Child PASMO, Personalized PASMO card and Commuter Pass. Select the right PASMO for you.