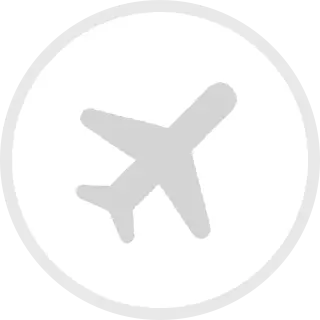 When returning
home
When returning home
Don't forget about PASMO PASSPORT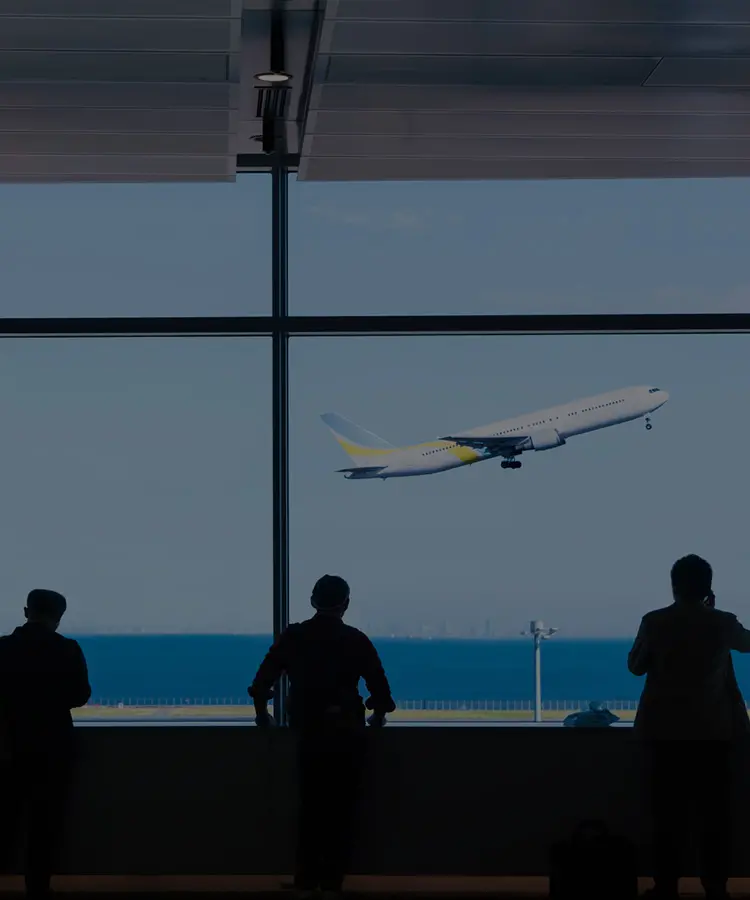 Take your PASMO PASSPORT
home as a souvenir!
* Note that refunds are not available.

FAQ

(When returning home)
Refunds are not available on PASMO PASSPORT.
All About PASMO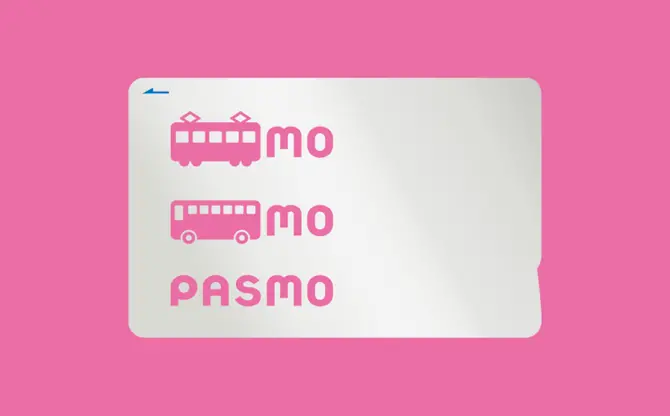 Long-term visitors should use the regular PASMO.
Various PASMO types are available, such as the Adult PASMO, Child PASMO, Personalized PASMO card and Commuter Pass. Select the right PASMO for you.